Monday, April 16, 2012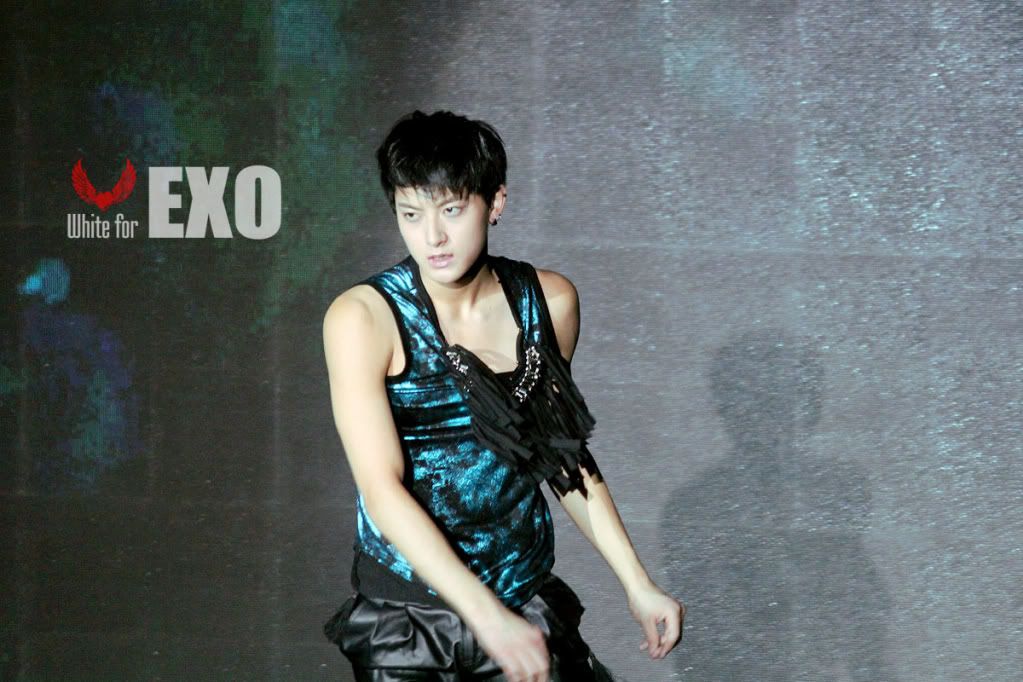 Do not edit. Take out with full credit.
Sunday, April 15, 2012
HISTORY

MAMA

Kai- MY LADY/Tao- BLACK PEARL

Source: youku/yinyuetai
Shared by: EXOeternity
(These videos are from their showcase and uploaded onto Chinese streaming sites so they may load slow however if they're uploaded onto YouTube I will change the embed videos in this post!)

Sunday, April 8, 2012
Over the past few days SM Entertainment has uploaded EXO's full Seoul Showcase with English subs onto their
Youtube
channel. Watch their live teaser performances, q&a session and performance of MAMA below!